benefits of the evolve village
We are not an incubator or an accelerator. We are unlike anything else out there. For less than the cost of one sales person, you get a global team to help you prepare for market, and then utilize their network to help you engage and sell to your target customers. The Villagers are incentivized to close deals, so we have skin in the game. It's a win-win for everyone.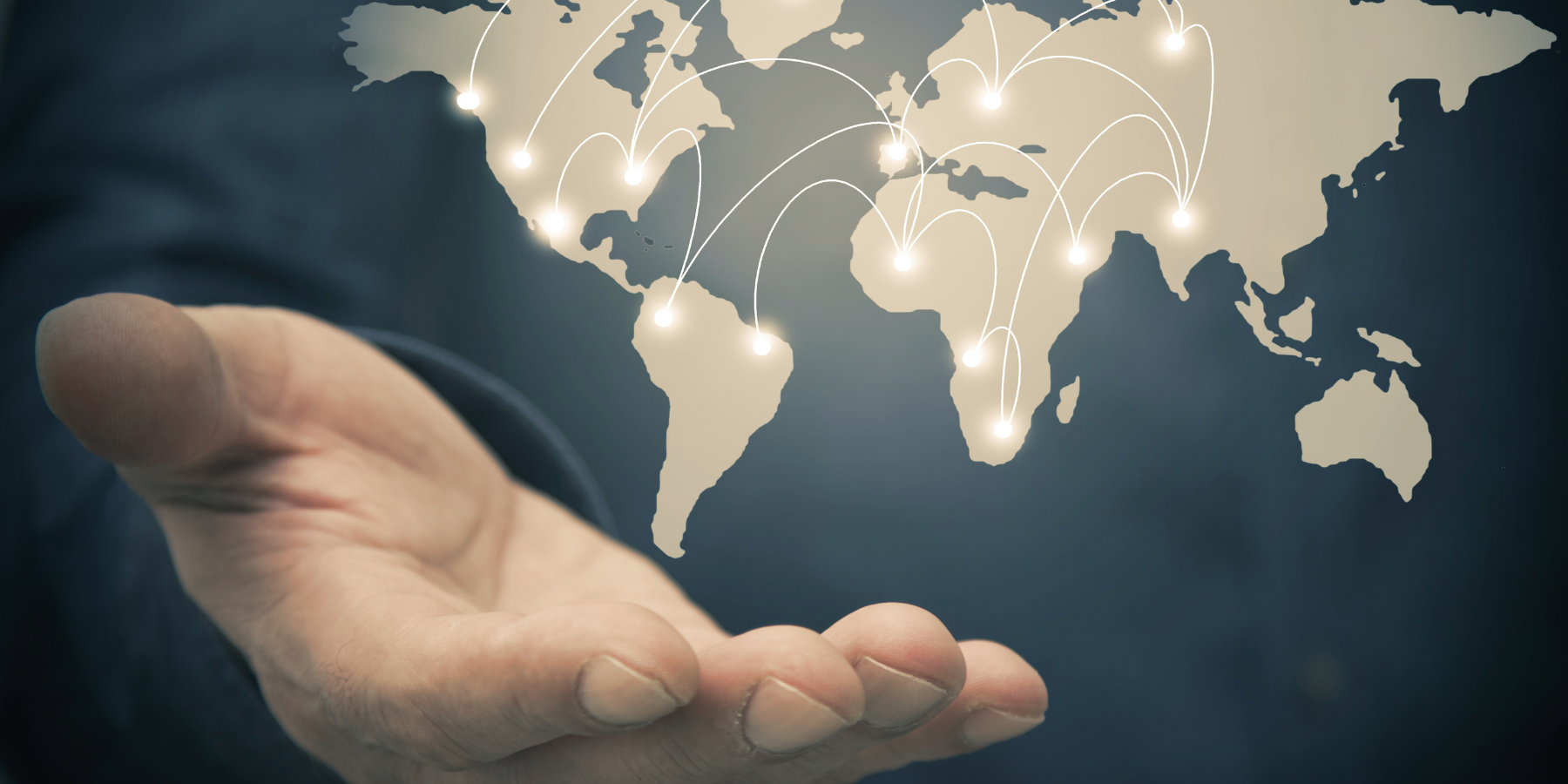 Global team with a network
(they know people)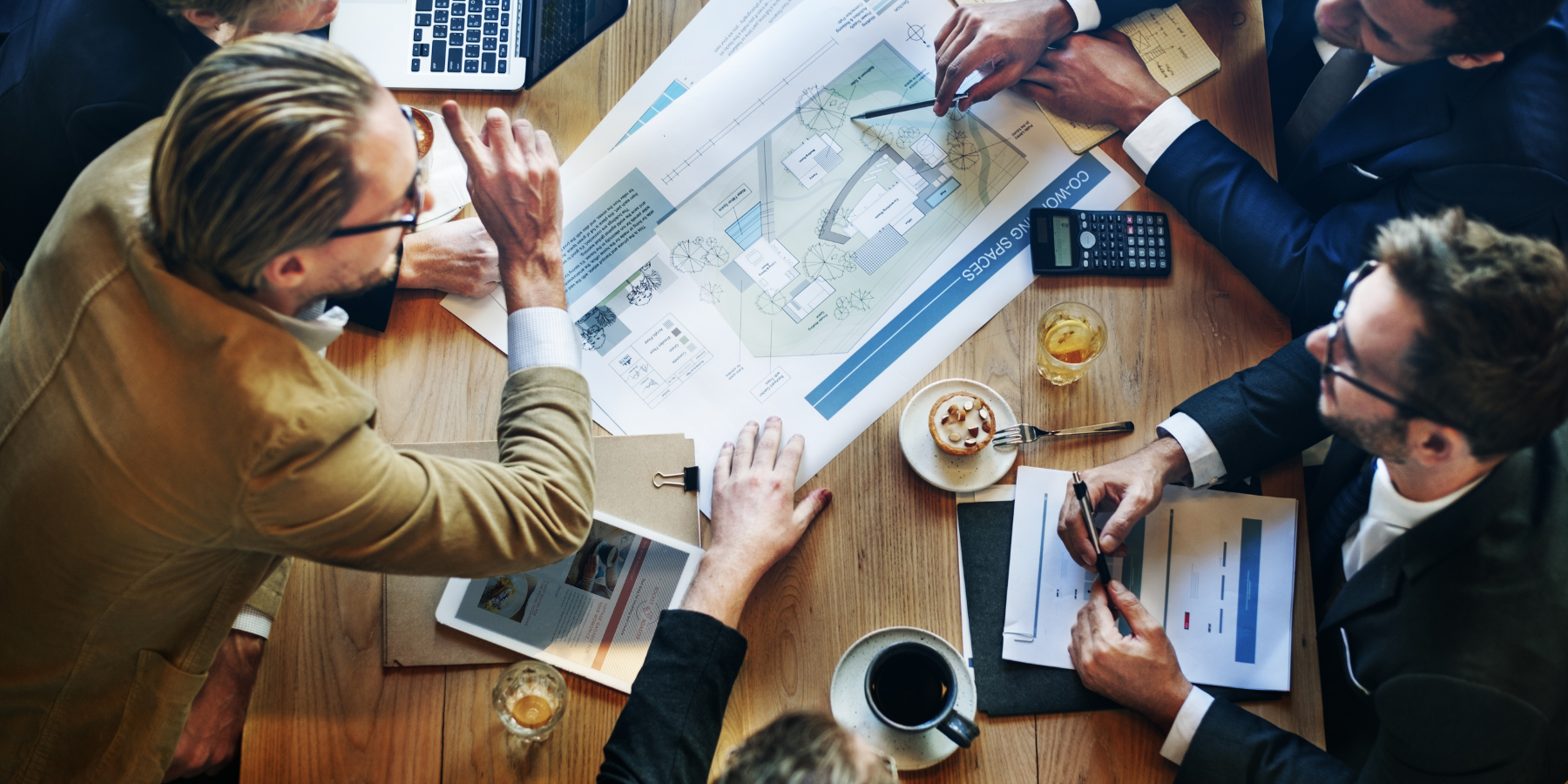 sales conversion support
(been there, done that)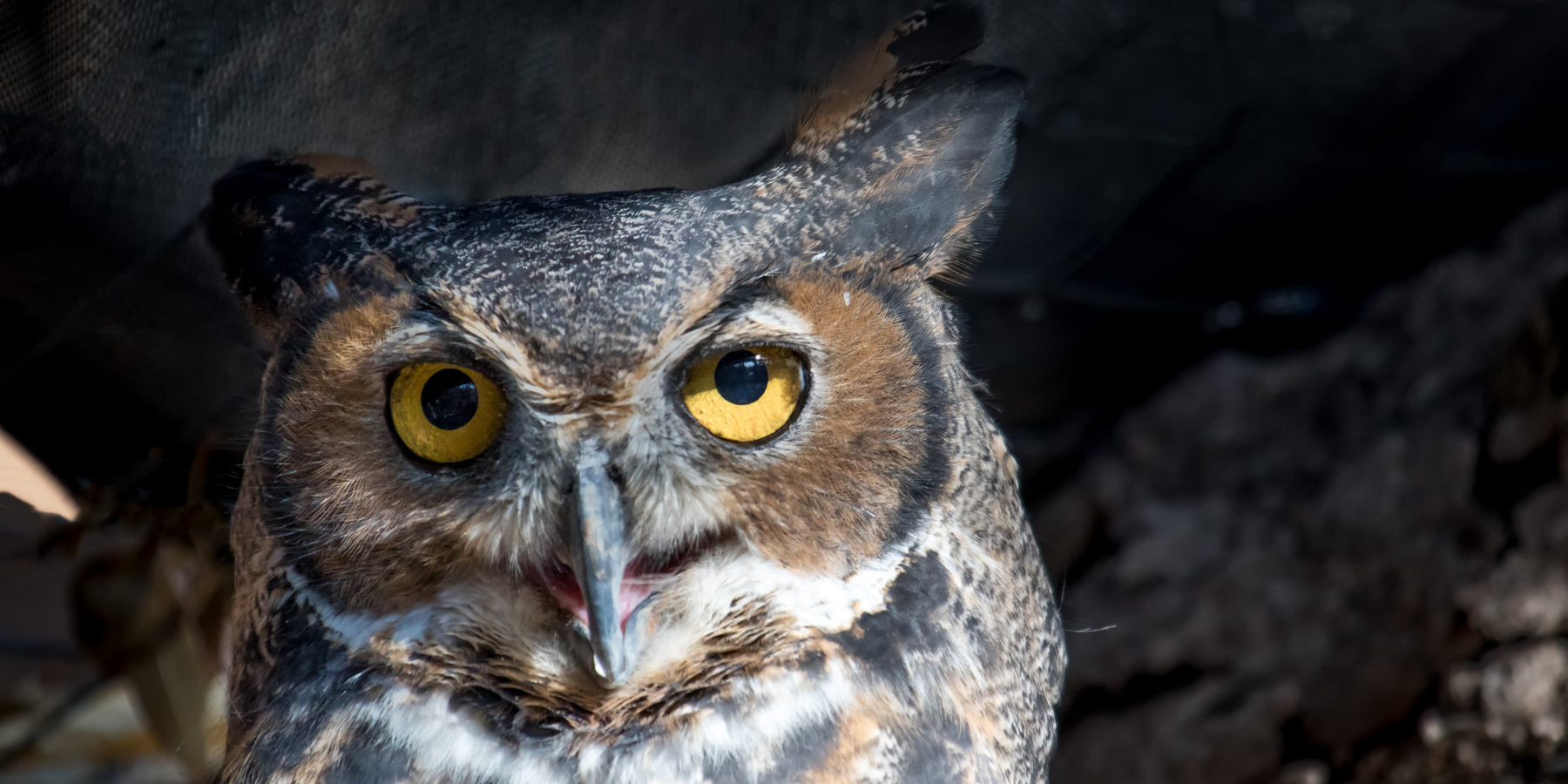 years of industry experience
(over 210 decades combined)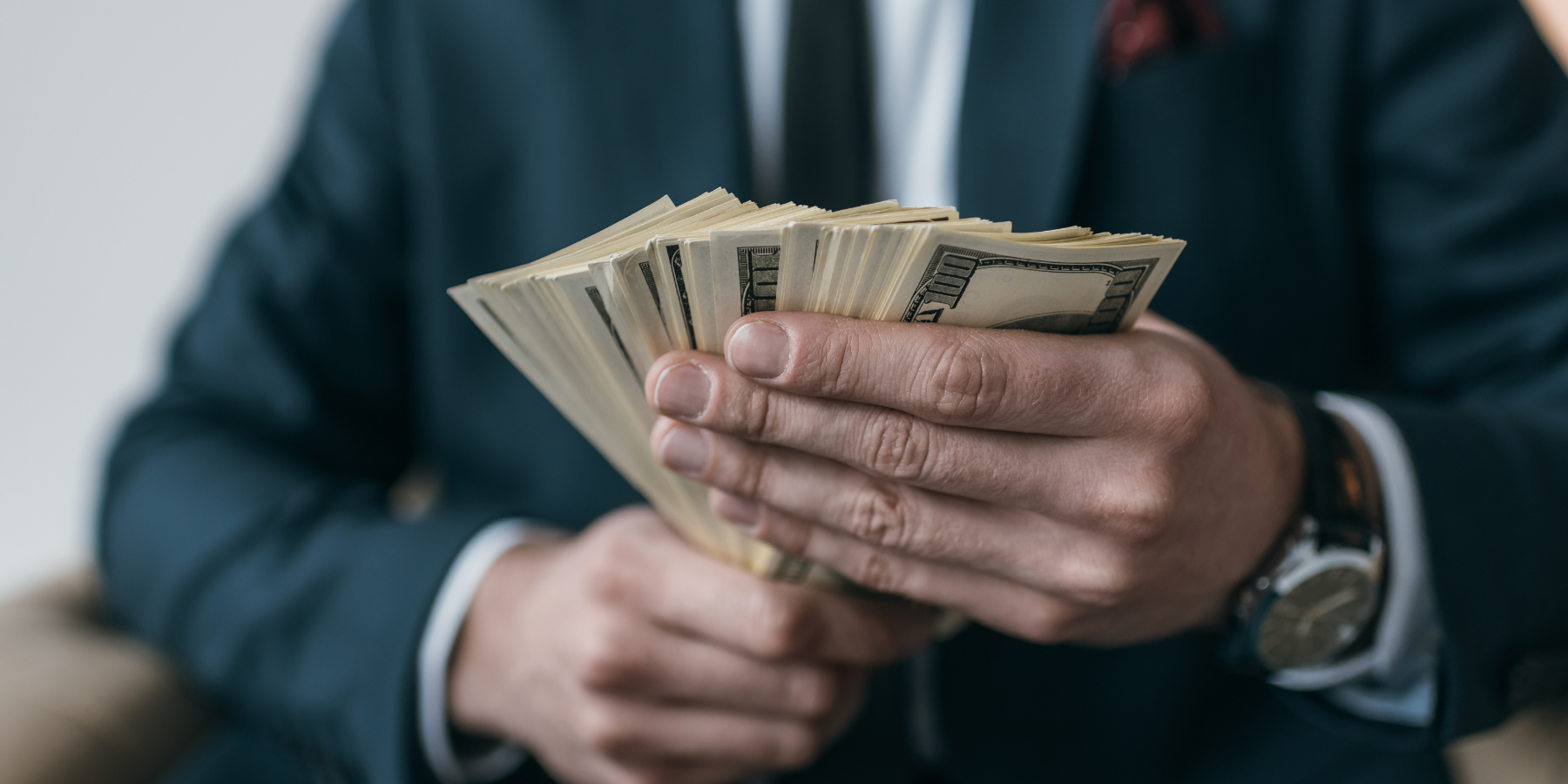 Investors are part of The village too
(they got money)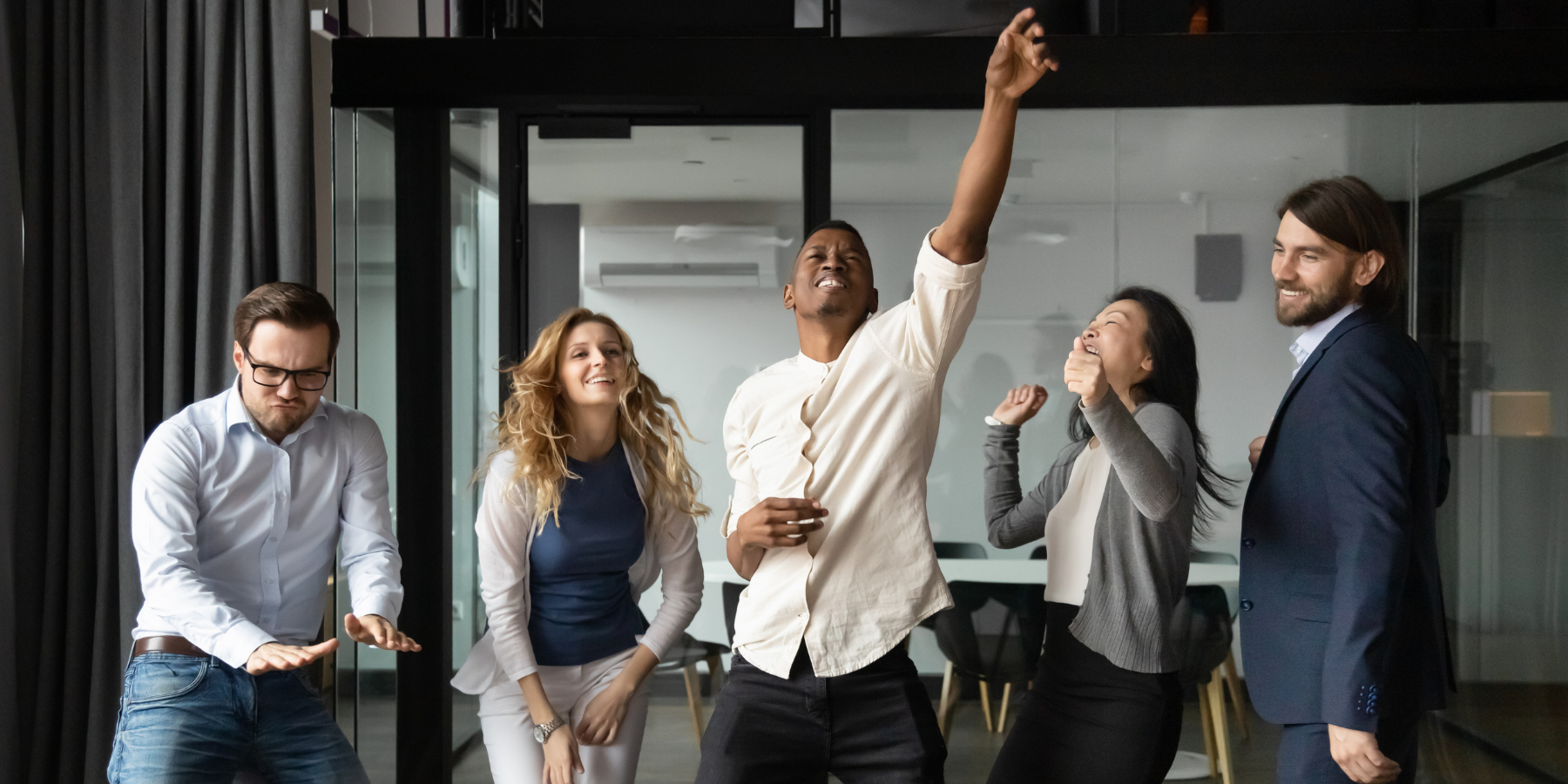 we become part of your team
(we think you'll like us)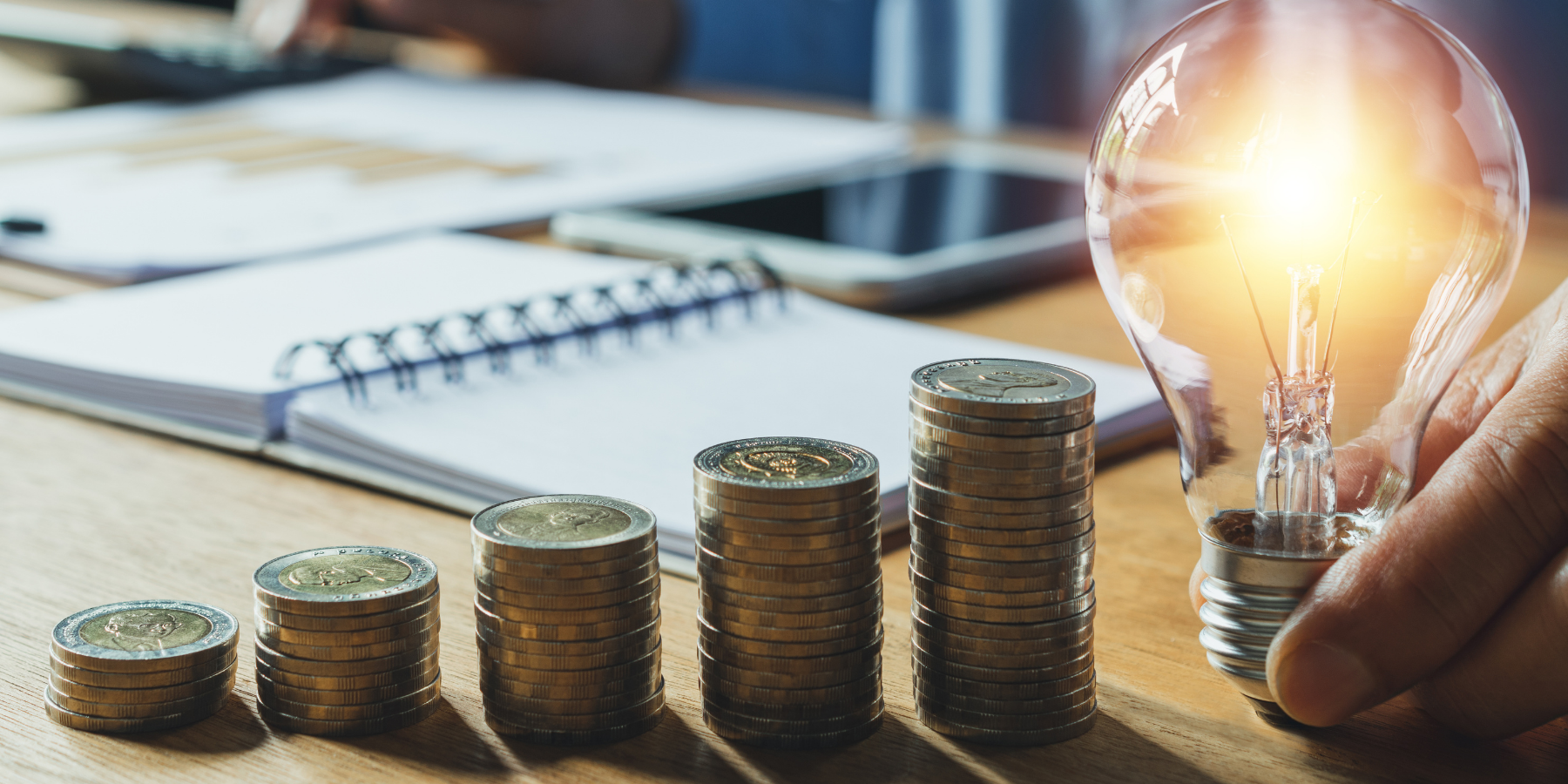 super duper cost efficient
(unlike the government)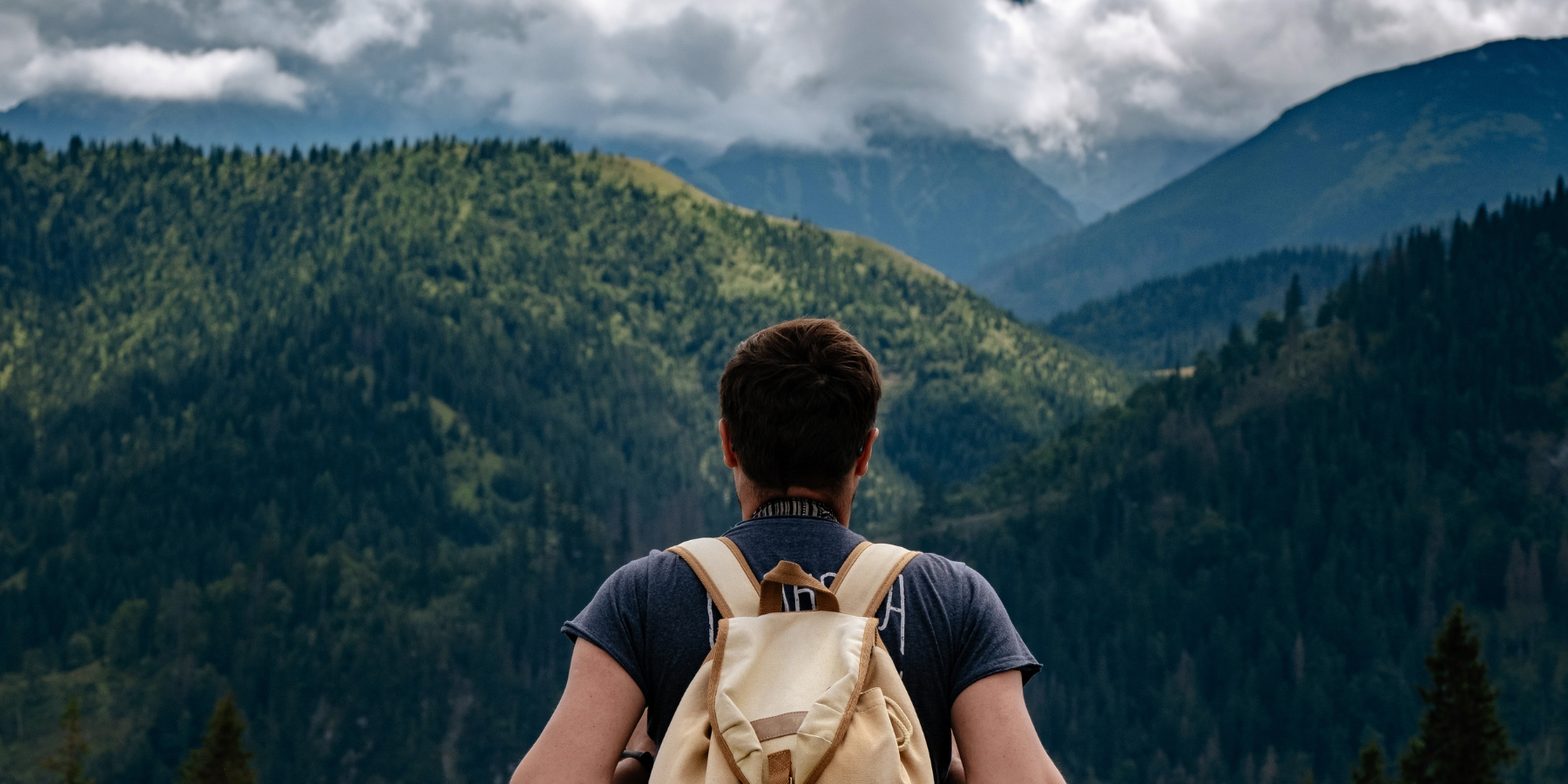 low risk and high reward
(like apple stock)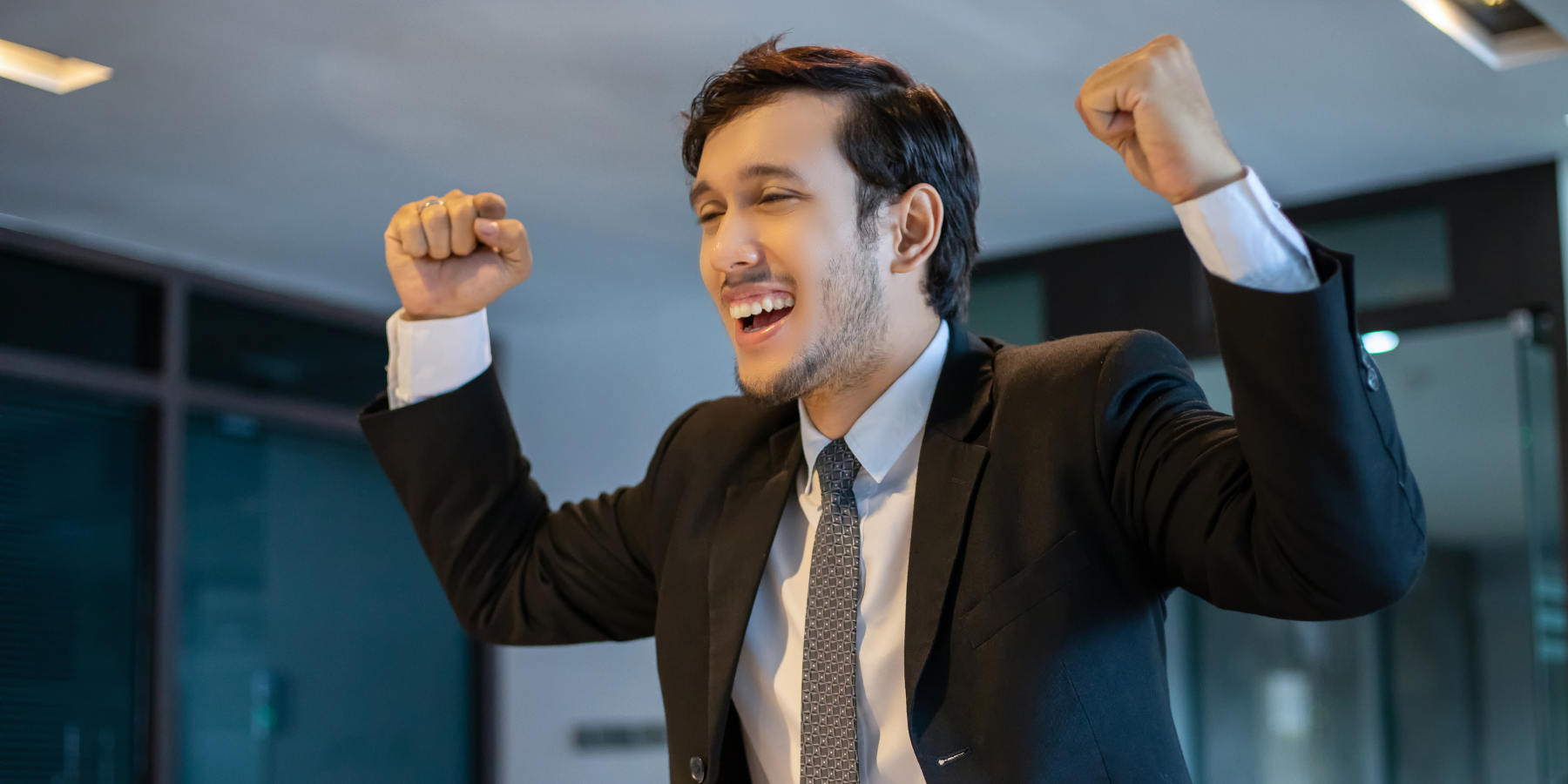 we make sales happen
(in case you forgot)
Hold up, it gets even better.
We Help You Prepare for Market
"Timid salesmen have skinny kids."
Before you enter the Village, we help you identify early adopters and other target customers, and we share the value proposition of your products and services to our Villagers. Our goal is to get the Villagers who have your key customers in their network excited to reach out and advocate for your products and services.
We Generate Leads
"Peer recommendations influence more than 90% of all B2B buying decisions."
Pretty powerful, huh? We believe Start-Ups need a vast network to generate leads and sales. And that is why we built The Village. You have a global sales team that advocating your product or service to the right target customers in their network. And the Evolve team will help you manage and nurture those leads.
We Generate Proposals
"When customers share their story, they're not just sharing pain points. They're actually teaching you how to make your product, service, and business better."
-Kristin Smaby
We don't stop at just generating leads. We work closely with you and the Villagers to listen to customers, understand their situation and pain points, and articulate how your product or service addresses their pain points.
We Close Deals
"Approach each customer with the idea of helping him or her solve a problem or achieve a goal, not selling a product or service."
This is where the 210 decades of combined experience in the Village comes in really handy. Going through the negotiation process takes listening and fine-tuning the solution, and we work closely with you and your customers to get to a win-win. More than half of customer loyalty is driven not by what you sell, but how you sell it, so this process is critical to relationship building.
We Help You Scale and Grow
"Sales is the most important aspect of a company, which in turn is about how well you treat your customers and stay ahead of your customer's requirements."
Executing well is paramount to continued success and growth. We work with you and your customers to define success metrics, and we help you through the delivery process. As this happens, we seek additional customer opportunities and share success stories with The Villagers. One of the most powerful ways to get more sales is by delivering on expectations.
We work with early stage start-ups all the way to established companies
Early Stage Start-Ups
Establish Product Market Fit




Determine Target Customers




Find Early Adopters




Design and Manage Pilots




Track and Manage Leads




Plan for Commercial Scale
Start-Ups
Strengthen Product Market Fit




Expand Customer Base




Track and Manage Leads Negotiate Contracts
Provide Sales and Marketing Support
Plan for Scale
Later Stage Start-Ups
Strengthen Product Market Fit
Expand Geographies and Market Segments



Track and Manage Leads
Negotiate Contracts
Sales and Marketing Support



Plan for Expansion
Established Companies
New Product and Service Introductions
Expand Into New Markets and Geographies
Track and Manage Leads
Partner With Your Business Development and Sales Team




Spam Sucks
You hate it. We hate it. We won't send it.
By clicking the submit below, you'll confirm that:
1. You would like to receive news, updates, and tips from Evolve as well as our kinda sorta somewhat humble opinions about The Energy Industry.
2. You are actually a genius and not the village idiot.